After working for 10 years, make-up artist Ashkhen Kostandyan came up with an idea of opening her own beauty salon. "I had the idea for quite some time, but, actually, made it possible thanks to a hasty decision. The decision was made in February, 2011 and construction started on February 10. In spite of the  terrible weather conditions, already in the middle of March the Beauty Fabric team started shaping. On the 1st of April, Beauty Fabric salon-studio opened its doors our dearest customers", Ashkhen says.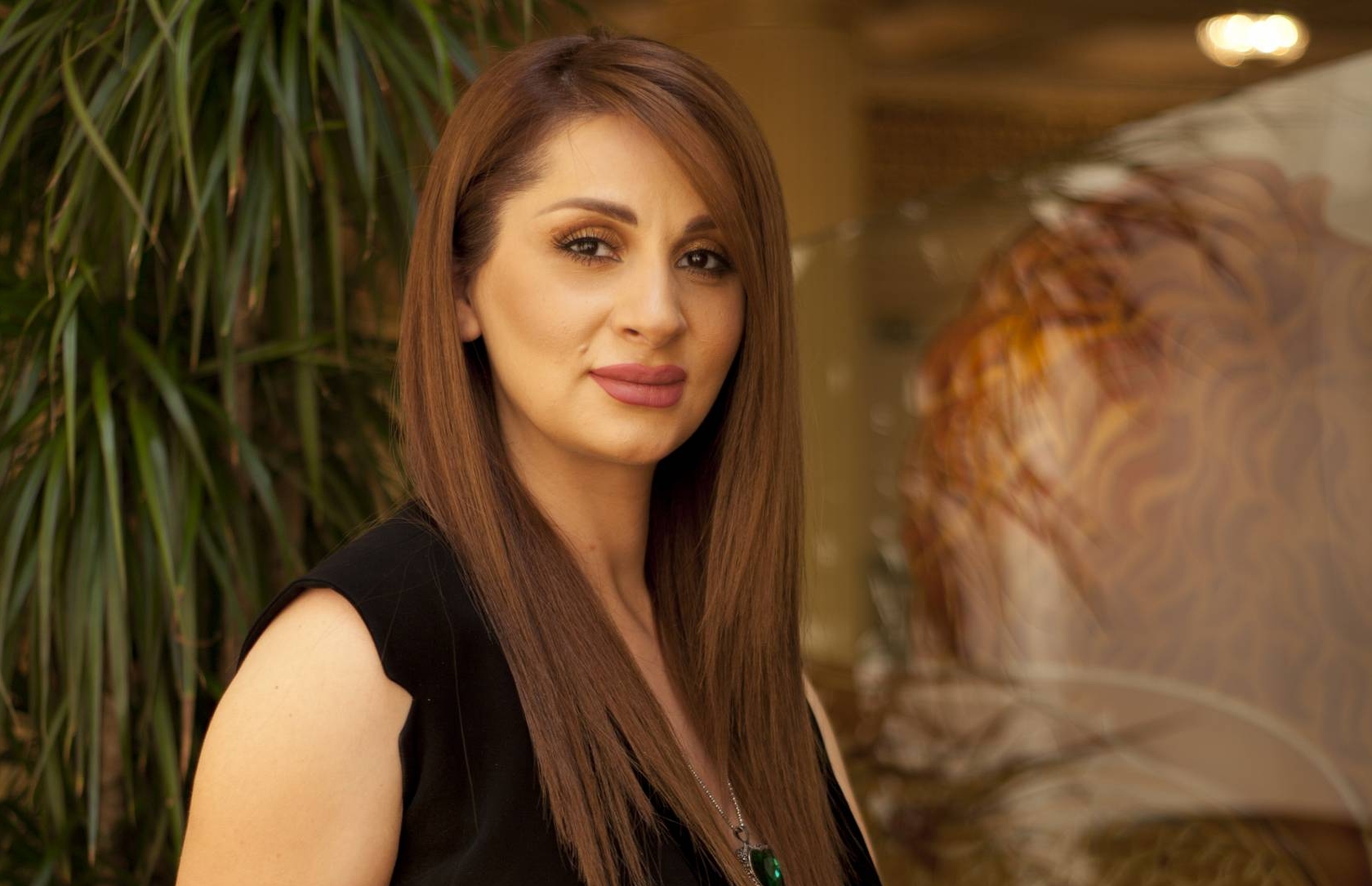 The Reconstruction Process
Beauty Fabric is located in the heart of Abovyan city (add: Hanrapetutyan 30). There was a former jewelry shop back in 1970s. Then, it turned into an auto parts shop in the 90s. For nearly 12 years, starting from 1999, the place was left abandoned. When the place was chosen for renting as a Beauty shop, there was practically no utilities there. After the major renovation works started, water and electricity were restored. Thanks to the efforts of skilled craftsmen, the whole place was transformed in just about 40 days, and became, in customers' opinion, one of the best Beauty salons in the city. The planning was done by Ashkhen Kostandyan. The salon underwent another reconstruction in 2014.
Innovations Beauty Fabric made
Beauty Fabric was the first beauty salon in Abovyan to implement the concept of administrator. It was also the first place, which changed the standards of the socialist era and focused on skin care. We gave quantitative advantage to skincare professionals and decorative make-up artists. All staff members of Beauty Fabric are in the team from the very first day.
This is, indeed, another reason to be proud of. We base our work ethic and relationships on family values, which is yet another reason for our success, healthy atmosphere, and professional growth.